Description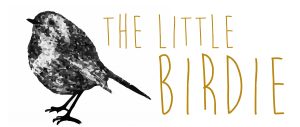 Her children rise up and call her blessed; her husband also, and he praises her…
Proverbs 31:28

Everyone loves a good pillow. Pillows are the simplest way to freshen up any home and give it that personal little touch.
Little Birdie in Calhoun, Mississippi presents inspirational pillows that do just that.
The theme of Proverbs 31 concerns the wife of a reputable man. She is worth far more than rubies. Her husband has full confidence in her and with her by his side, he lacks nothing. The pillow has a ring of multi-colored flowers circling the saying.