Description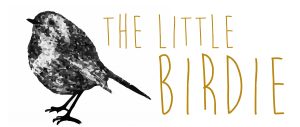 Grateful, Thankful, Blessed
Everyone loves a good pillow. Pillows are the simplest way to freshen up any home and give it that personal little touch.
Little Birdie in Calhoun, Mississippi presents inspirational pillows that do just that.
This saying, "grateful, thankful, blessed" seems to have entered the collective Christian dialogue and become a common salutation. Its message is simple and clear. The lettering on the pillow is in green, blue, and coral.